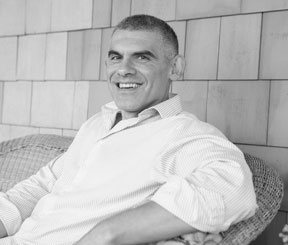 ANDREA ERMOLLI
Senior Associate
Born and raised in Milan, Andrea Ermolli obtained his Masters in Architecture from the Milan Polytechnic University. He moved to Seattle in 2001 to work with Stephen and has participated in many large residential projects involving new construction as well as remodel work. In his spare time, Andrea cultivates his hobby of astrophotography.
 
ANTON GIULIO DEBIASI
Architect
Anton has 25 years of experience working as an architect in Trento, Italy. The main focus of his architectural work in Italy has been residential and institutional projects. Over the past ten years Anton has had his own practice and has used BIM method as the main tool for his projects. In 2018 he moved to Seattle and began to work with Stephen Sullivan Designs.  Anton is enjoying exploring the mountains and coastline of the Pacific Northwest.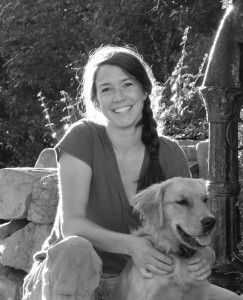 QUILL TEAL-SULLIVAN
Assistant in Landscape Projects
Quill's affinity for horticulture and garden design grew from a childhood spent gardening alongside her mother and exploring the woodland flora of the Cascade Mountains. Quill received her BA in Biology focused in plant sciences from the Colorado College, and her MS in Public Horticulture form the Longwood Graduate Program and the University of Delaware, where her studies focused on the preservation of historic gardens and landscapes. Most recently she planned and directed the preservation of the 130-year-old historic estate gardens at Meadowburn Farm on the border of New York and New Jersey.  In addition to her involvement at SSD, she serves as the Director of Historic Preservation at the E. B. Dunn Historic Garden Trust.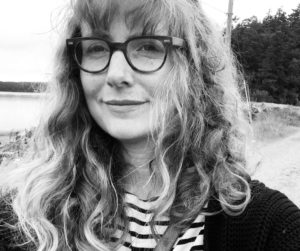 MICHELLE MURPHY
Studio Manager
A Pacific Northwest native, Michelle received her undergraduate degree in Natural Resource Management from Huxley College of the Environment at Western Washington University. She worked for over 15 years in the field of restoration ecology both in the San Francisco Bay Area and here in Western Washington.  She is currently a graduate student a Antioch University in their Couples and Family Therapy Program with special interest in emotional geography and art therapy.  Michelle is also an artist both working in ceramics and illustration, and a nature lover spending much of her time hiking and exploring the natural areas of this region.